Our Pool
Our Community

Hamilton College Swimming
In August 2023, we will be launching our Swimming Programme here at Hamilton College. Hamilton College Swimming is designed to support young people in combining their swimming with their education here at Hamilton College. This initiative will improve the provision for our own swimmers within the School, but it will also give others the opportunity to have all their education, swimming training and lifestyle support under one roof.
You can read all about Hamilton College Swimming here.
Comments from the Headteacher
I know this announcement will be welcomed, as the results from our recent co-curricular review clearly showed that swimming is one of the most popular sports across our whole school community. We are well aware of how fortunate we are to have an in-house swimming pool and I am we are delighted that it is now safe to make this facility available to our learners once again.
Many of our learners have participated in the MJSA Learn to Swim programme but many will be new to swimming. The MJSA has programmes for all ages and levels. Swimming is a fantastic life skill and I encourage all parents to look at the MJSA website for further information.
If you are a previous customer of MJSA, you can contact them directly to discuss your account and book new lessons. If you are a new customer, you can book from Sunday 1 May.
Yours sincerely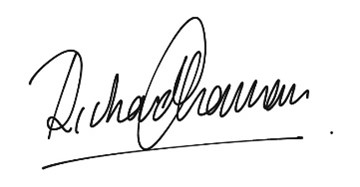 Mr Richard A Charman
Headteacher
Hamilton College