Headteacher - Welcome letter
Headteacher - Welcome letter
About Us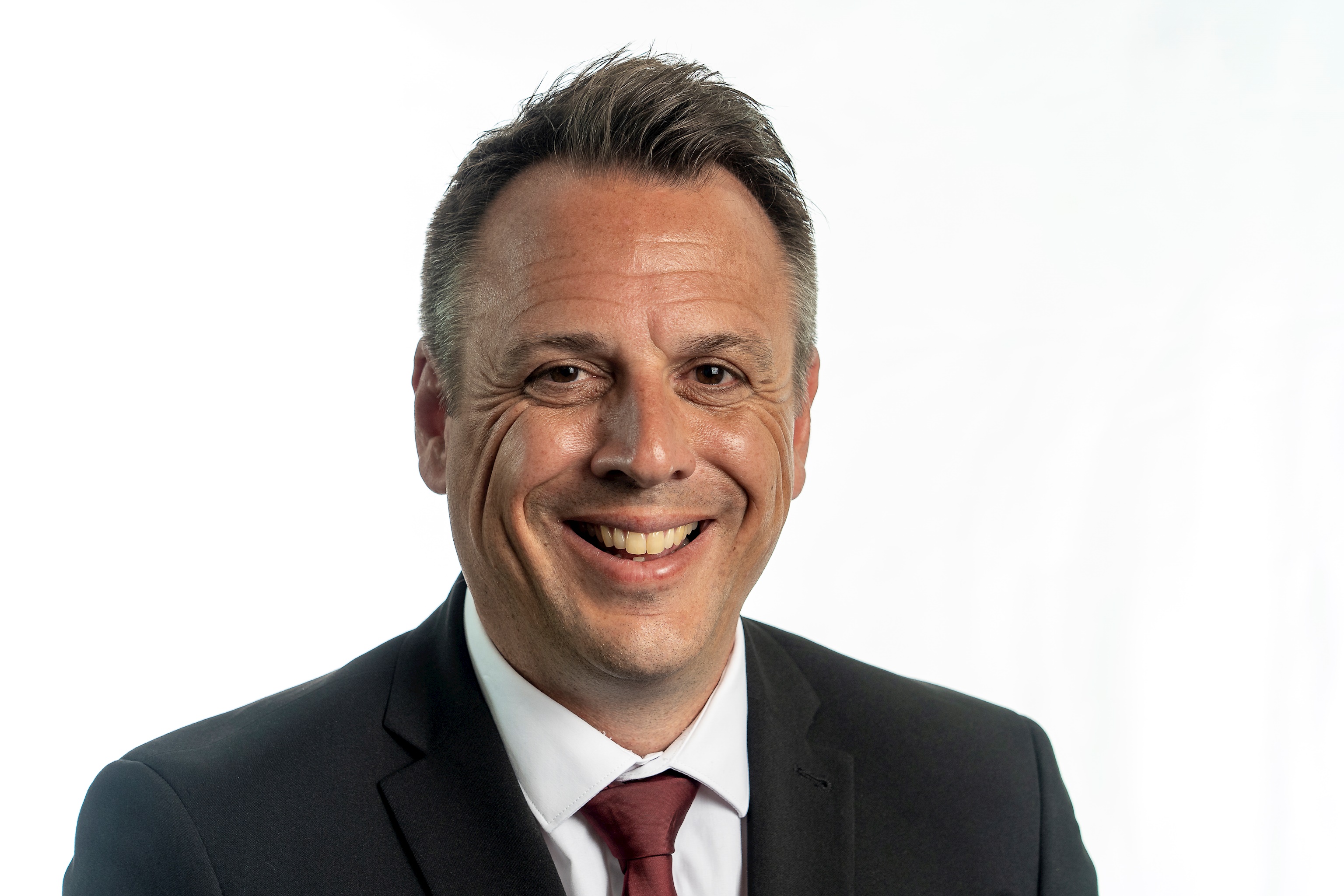 Hello,
My name is Richard Charman and I am delighted to be the Headteacher at Hamilton College.
I've been in education for 23 years after graduating with a degree in sport science and mathematics from Canterbury, in my career I've held positions as different academic departments, Director of Sports Director of co curricular and also formerly a deputy head position in a prestigious school in Edinburgh.
Hamilton College is a 'real gem' and most of all a strong community where the pupils and staff are very proud of, and care for, their school; a Christian school which is based on strong values. As the Headteacher, I will continue to build upon the success the school has already achieved under the current leadership and deliver a holistic education, where academic challenge is supported by excellent pastoral care and co-curricular opportunities. I am passionate about academic results, however, I am also a fervent supporter in delivering a total curriculum, where young people have the opportunity to discover their talents and then have the opportunity to maximise their potential, having been nurtured by excellent teachers in whatever their chosen pathway might be. I am equally proud of developing cohesive teams of staff to deliver shared goals, to get the very best for our pupils.
I will always strive to deliver a school, where our pupils will have the very best education, where they are safe and happy in an environment where they learn to love learning. I will be including pupils, parents and staff in a number of reviews to continue to deliver our purpose to be a centre of excellence in education and our vision by inspiring children, shaping their future and their society so that they can make an impact on our world.
These will all be focussed on getting the very best for our pupils, around the areas of curriculum, pastoral care, co-curricular offering, and ways in which we can drive non-fee income to develop more opportunities for our pupils.
I would welcome the opportunity to meet you to discuss your child's educational future at Hamilton College. When you visit our school on a personalised tour, you will meet me and I will answer all of your questions about how we can provide the very best education for your child.
Kind regards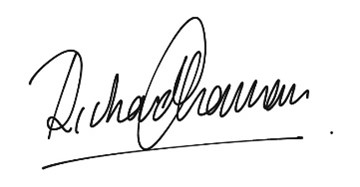 Richard Charman
Headteacher
Hamilton College