Letter from Mr Gordon Leiper
Letter from Mr Gordon Leiper
Celebrating 40 Years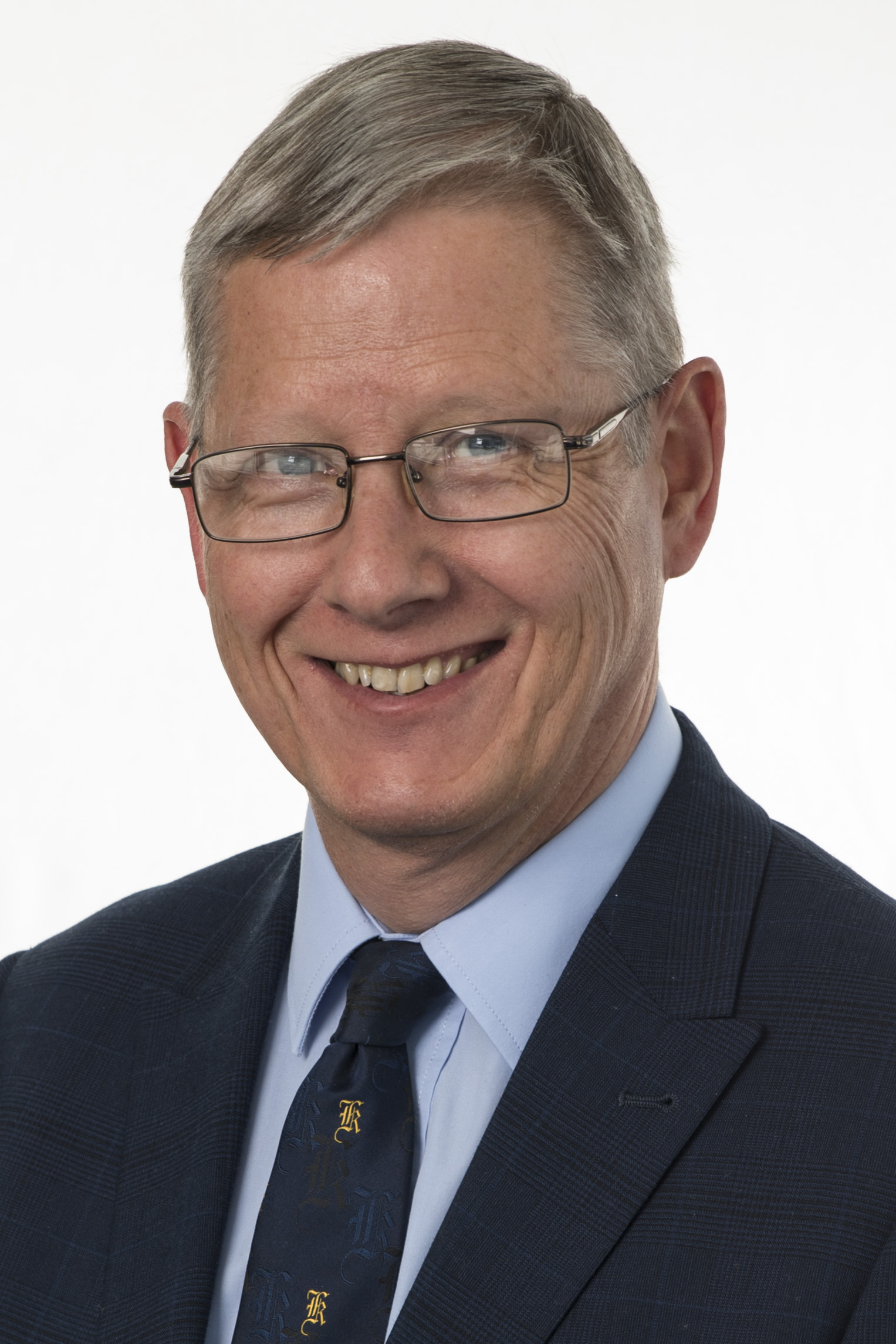 I am delighted to participate in celebrating Hamilton College's fortieth anniversary. During session 1982 – 83, I trained as a teacher of French and Latin in my native Dundee, having graduated from St Andrews University. It was during that year that I read of Hamilton College's imminent opening as a Christian school, under Charles Oxley. Little did I know then that, in 1985, I would be starting my long teaching career here! I rejoice in my fulfilling time at the school (full-time French and Latin till 2019; part-time Latin thereafter).
I have seen many learners and staff come and go and have worked under all seven principals and one chief executive officer. "You taught my mum!" is a comment which I have often heard, as I teach the second generation of Hamilton College learners. If ever I hear "You taught my gran!", I shall know that it is definitely time to hang up my gown!
I am grateful to God for the opportunity to teach in a Christian school. I rejoice in having had the privilege of taking senior school assembly many times. I hope that learners remember my serious remarks and not just the Simpsons clips which I used as illustrations! I am glad to have been of service as a helper at senior school Scripture Union meetings.
I look back with gratitude and I look forward in faith. I have faith in a God who, having brought Hamilton College into existence as a Christian school forty years ago, can sustain it and cause it to flourish in the future. I admire the Oxleys' vision in establishing the school. What they achieved with God's help was remarkable. Remarkable things can still happen in the life of the school.
It is of course important to invest in our building and develop ICT provision and our co-curricular element still further, but let us not forget God. Psalm 127, verse 1 reads: "Unless the Lord builds the house, its builders labour in vain" (New International Version). I finish by quoting the words of the late eighteenth and early nineteenth century Christian missionary William Carey: "Expect great things from God - attempt great things for God". Let us not be afraid to put this into practice as we move forward into the future!
Yours sincerely,
Gordon J Leiper
Teacher