About Hamilton College Swimming
About Hamilton College Swimming
Hamilton College Swimming
Thank you for your interest in Hamilton College Swimming. I am thrilled to launch this new initiative at Hamilton College to create a platform from which the next generation of top performing swimmers in our area will emerge.
The programme has been developed in consultation with many partner agencies coupled with my own experience of delivering elite sport programmes in my previous roles.

Hamilton College Swimming is designed to support young people to combine their love of performance swimming with their learning at School.

This initiative will allow swimmers and their parents to have their performance swimming programme and their education under one roof! The commitment and sacrifice of learners and their parents will be eased and managed as the School launches what will be the best School swimming programme in Scotland.

Hamilton College Swimming has the vision to provide the best all-round care for young swimmers in Scotland. It will provide the learning environment for swimmers to discover their talents and to be the best they can be; along with providing a swimming pathway for them to maximise their potential which includes strength and conditioning and lifestyle support.

The Hamilton College Swimming Club will allow our swimmers to compete in all competitions and they will have great pride in representing their School at all levels. Our swimmers will be successful on the District, National and International stages and in turn the programme will support the next phase in their swimming journey.

I look forward to you becoming one of the first members of the Hamilton College Swimming Team.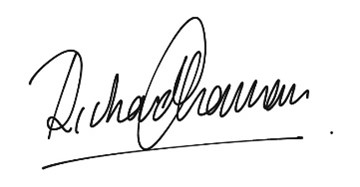 Richard A Charman
Headteacher